Medicare For Beginners E-Book
We're here to help you understand your benefits in the Medicare system.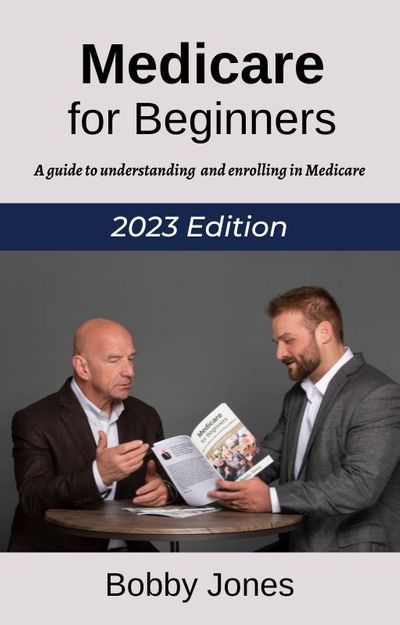 Get Our 2023 Medicare for Beginners E-Book Today
I have written the book "Medicare for Beginners" to help you better understand Medicare and how it works. It is written in easy-to-understand terms that will help navigate you through the Medicare system from understanding the coverages to Medicare Supplements to how to get enrolled.
The book is in eBook form and is available on Amazon. I would like you to have it for free; simply fill out the form and the book is yours.