Medicare Seminar Events
Delta Benefits Group is holding FREE Seminars on Medicare Benefits
Medicare can be confusing and even intimidating.
Our educational seminars are FREE and designed to help you understand the most complicated aspects of Medicare. There is also NO SALES PITCH. The seminars are open-forum, question-and-answer sessions where we will educate you on all things Medicare. Including all the coverages and the enrollment process.
Attend one of our upcoming seminars in person (see dates below), or watch a past online seminar on your computer, tablet, or phone by clicking this link.
If you'd like to attend in person, please fill out the form below or give us a call to reserve your spot. Space is limited!
After the seminar, you will feel better about your Medicare options.
Upcoming Seminar Dates
Come have breakfast with us at Perkins in Jackson!
Free Breakfast Seminar in Jackson, TN - Fri, Oct 7, 2022 @9am
Free Breakfast Seminar in Jackson, TN - Wed, Oct 12, 2022 @9am

Reserve your spot now by calling (901) 460-7220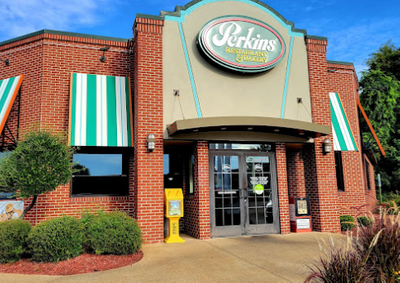 Location
Perkins Restaurant & Bakery
999 Vann Dr
Jackson, TN 38305
Register to Save Your In-Person Spot!
If there are no current dates planned, call us or fill out the form, and we'll be happy to answer any of your questions one-on-one!